Think different. Make difference.
Synergy Advisory brings education to a new level in cooperation with educational organizations by enhancing the experience of tackling the challenges & identifying greatest opportunities for business development.

Research

Ideas

PARTNERSHIPS

ANALYTICS

EDUCATION

Support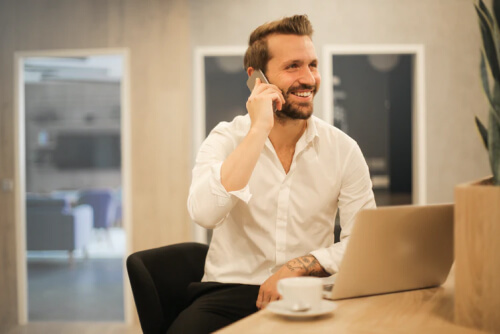 Driving progress of educational institutions in Dubai
To reach the highest quality of teaching and learning, it is not enough for educational organizations to have academic expertise. Nowadays, the successful operation of an educational institution requires leading-edge management consulting.  
Synergy Advisory strives to bring excellence in the field of Dubai education with research, technology and innovations.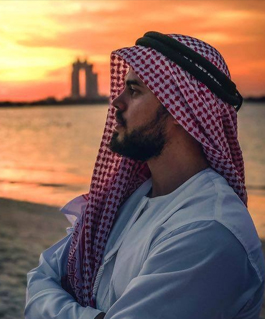 Ilia Melnichuk
• Co-founder
• Former General Manager at Synergy University Dubai
• Over 10 years of excellence in education services field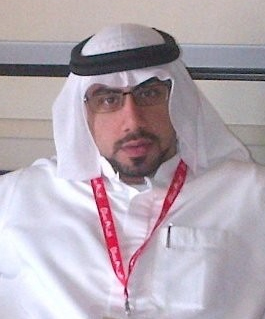 Walid AlNuseirat
• Co-founder
• Senior Manager Investment & Development at Dubai FDI
• Over 11 years of experience in business development & investments
Our team of dedicated experts is here to consult you on any questions related to education, universities, research, analytics and more. Click the button & fill out the form to get in touch with Synergy Advisory specialists.